Wedding Rings in London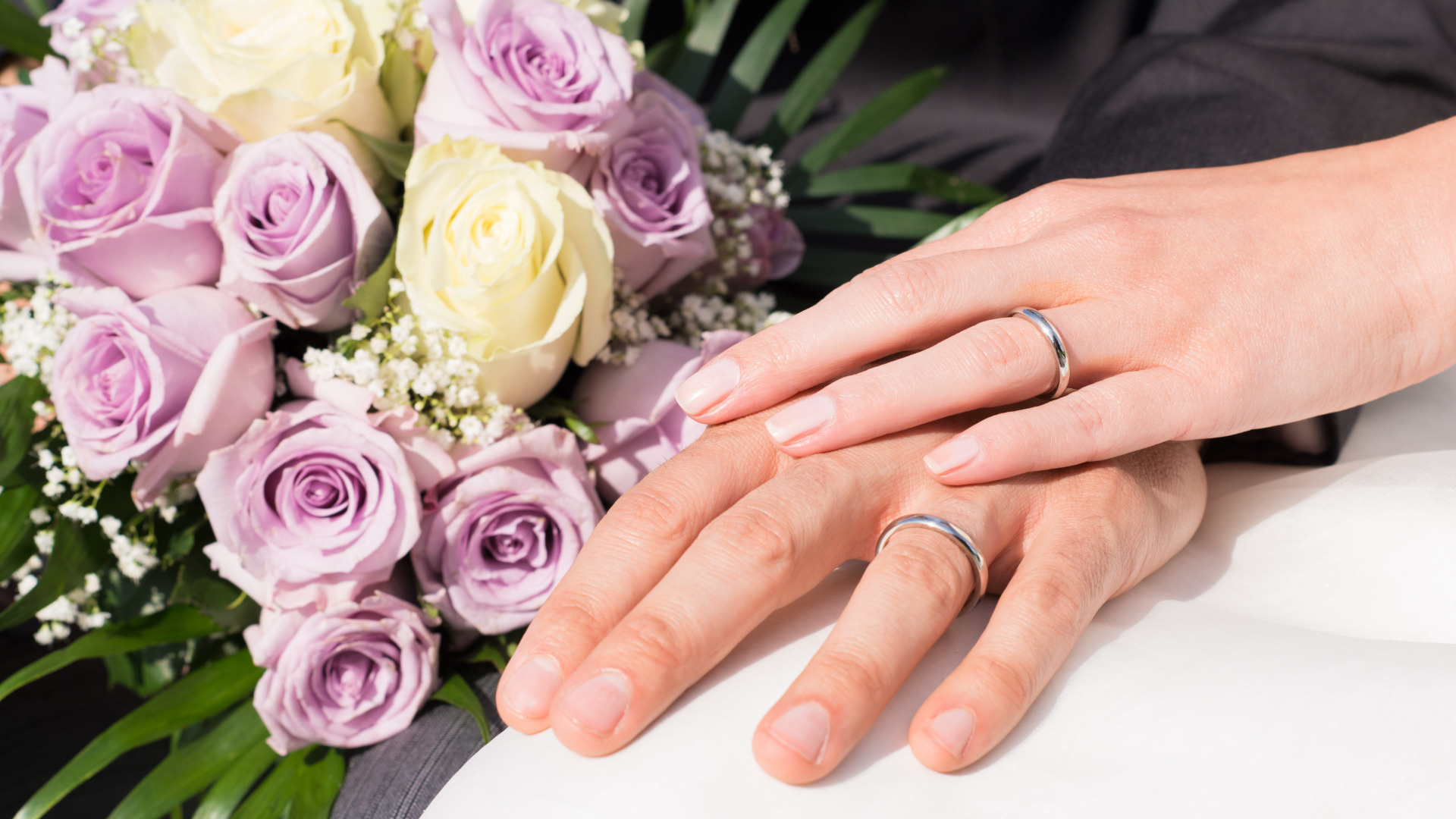 Wedding rings are a symbol of attachment and commitment with your soulmate. It is a dream of every person that their wedding day should be more than perfect. And what is a perfect wedding without a beautiful wedding ring . A ring reminds you the most precious memories of your special day. It is a symbol of all promises that you and your spouse has made with each other. ITAI diamonds and jewelery is aware of the significance of wedding ring on your big day. We try to provide you with the most unique designs of wedding rings in London. 
We know that your wedding ring stays with you the whole life. You have to look at it all day, every day. It reminds you that you have a person waiting at home after a tiring day. And what's more relaxing than this feeling, right? So, if you are looking for an elegant Wedding ring in London visit us. 
Visit Our Shop
Wedding ring makes your love one feel special that you chose to spend life with them out of all the people in this world. While getting the Wedding rings in London prepared, we emphasize on the fact that it's not just jewelery, it's a bundle of emotions turned into a ring. So, no compromise is made on the quality and designs. So, visit our store to get a wedding ring in London of your choice and always wear it. As we offer designs that are unique and comfortable to wear. 
So what you are waiting for? You want to make your love one feel special? ITAI diamonds and jewelers is the right choice to make. Visit us for high end diamond jewelery, wedding rings in London and more.


Browse By Category

Diamond Wedding Rings



Wedding Rings



Silver Wedding Rings



"We wish that May your wedding ring represent a long never-ending cycle of love and prosperity."