Diamond pendants and necklaces in London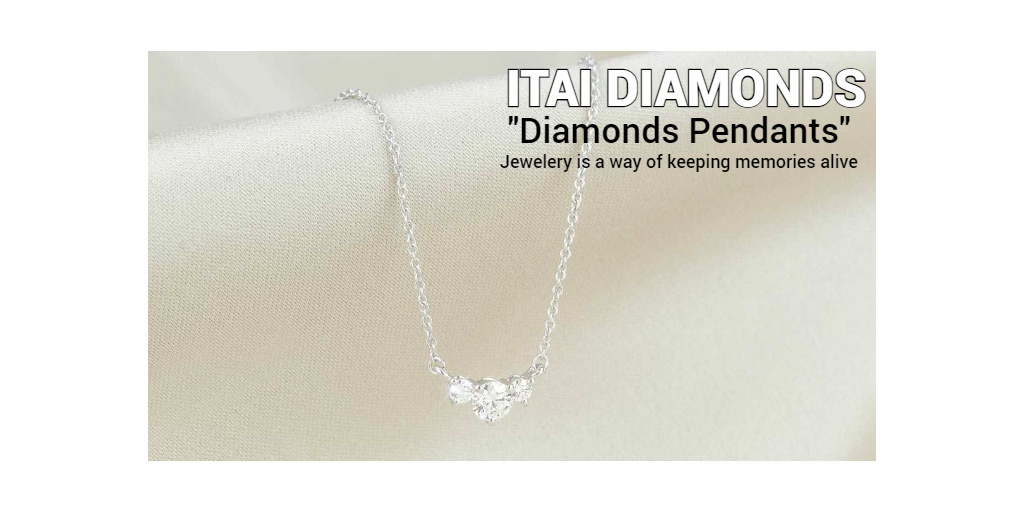 Diamond pendants and necklaces in London
Pendants and necklaces are the best choice when it comes to gift something to a lady. Whether its Mother's Day, your sister's birthday or your wedding anniversary, pendants are the most ideal gifts for any occasion. And what's more special than a diamond pendant?  ITAI diamonds and jewels offer the most precious designs of diamond pendants in London. We value your feelings because we know that jewels express your love and devotion towards your special one. Our professionals make designs for people with every style and personality. We have the right diamond pendants choice for everyone. ITAI diamonds knows that jewels enhance a woman's beauty so choose wisely from our wide range of diamond pendants in London .
" Jewelery is the most transformative thing you can wear. "
So, visit Itai diamonds and jewelery for the most eye-catching designs of diamond pendants in London. We make sure that when your special one looks at their pendant for the first time, they feel the luckiest and loved one in the world. Along with the diamond pendants in London we also have a range of beautiful diamond necklaces . You can choose from our range or you can design your own fine diamond necklaces or pendants. Our first priority is that our clients should be satisfied with their designs of diamond pendants first and then we proceed in preparing your jewels with the finest diamonds.
Woman usually wear their favorite and comfortable pendants all the time. So why compromise on something this special, which you have to see you all day and every day. Looking at your pendant everyday can recall a thousand of memories. So, investing in something this precious is always a good idea. .
" Jewelery is a way of keeping memories alive …. "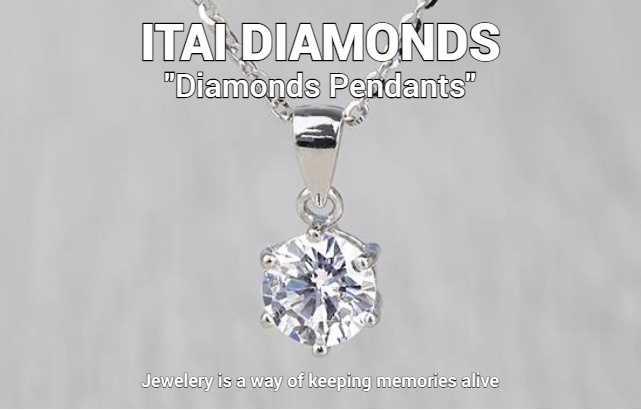 Visit our website or stores to check out the entire collection of diamond pendants and necklaces in London.